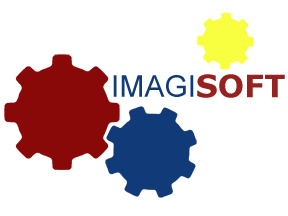 Income Rider vs Stretch IRA
Which Pays Out More?
This 2 minute video compares the total payout between two identical indexed annuity products -- one with a Lifetime Income Rider, the other uses scheduled withdrawals and the Stretch IRA concept.
Watch Now

Subscribe to our YouTube Channel



Sign up for our Newsletter



Read What Our Customers Say . . .